Home
›
Competitions
Fill-the-blank competition - Over 10000 in-game points to be won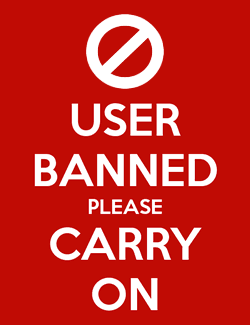 zacy5000
Posts: 30
Community_Member
Hello,
I got bored so thought I would start a nice competition. Just fill in the blank. Big thanks to EagleEye for donating 5000 of his own points for this competition.
The link for it is:
http://goo.gl/Gz880o
.
All the infomation about the competition is at the top of the page under the title. I wont put it here just in case something changes (EG. Bigger prizes). But I can tell you that the funniest phrases will win and I can also tell you that the deadline is Nov 15 at 23:59.
The winners will also be posted on this thread.
Have fun and try make the judges laugh,
Zacy5000
This discussion has been closed.